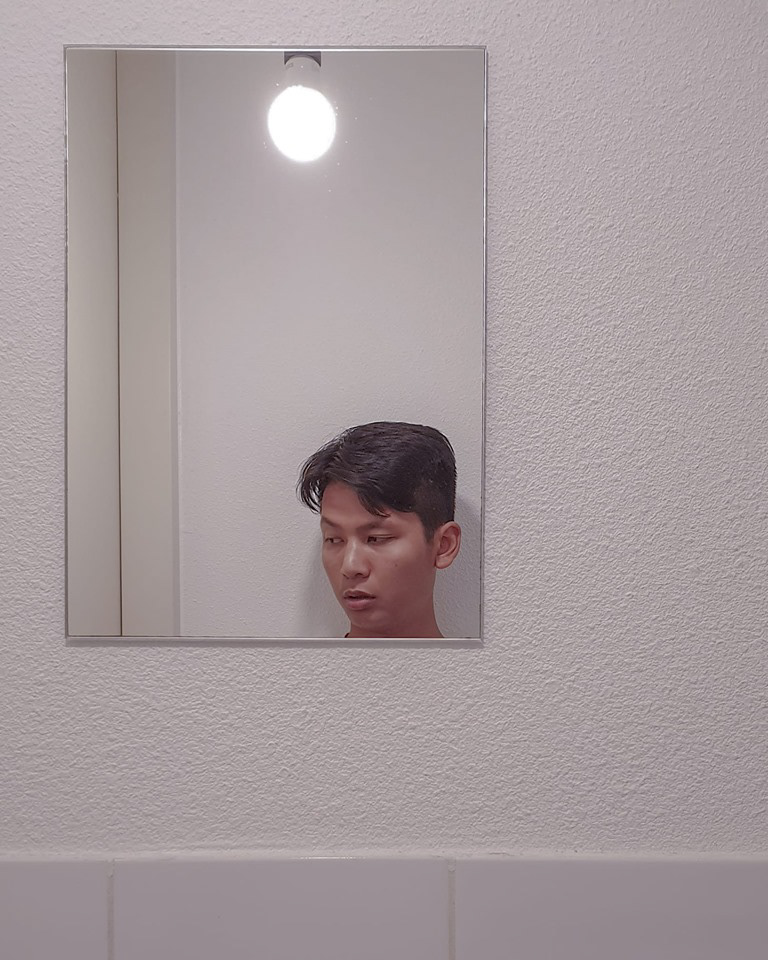 I am Isa Norhadi, a third year Graphic Design student at the Willem de Kooning Academy in the city of Rotterdam, Netherlands. I am originally from the sunny island city-state of Singapore.
I would describe myself as a designer with an additional passion for current social issues, which serve as a theme for most of the works I have done.
Besides having an interest in graphic design, I also enjoy photography occasionally and I would like to incorporate it into my work.
If you have enjoyed my work so far, you can reach me by e-mail or drop me a text (or call) at +31617127397.